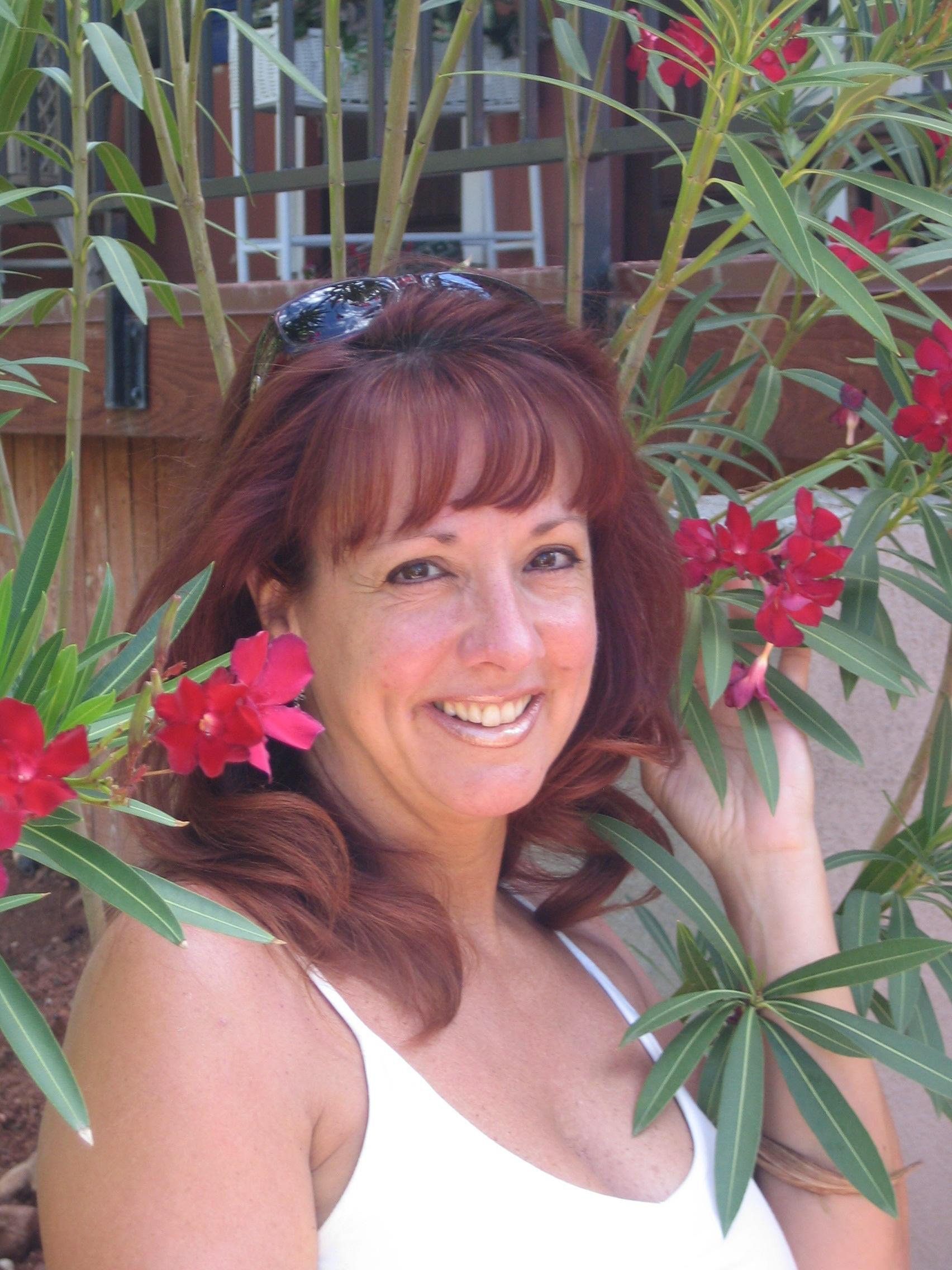 Janet brings over 25 years of experience to her work as a holistic healer/teacher, energy intuitive, angelic bridge & psychic medium. She joyfully combines her personal spiritual vision, intuition and guidance, and the sacred intent to be your partner in your amazing journey to healing, joy and transformation.
Janet holds a Master of Science degree in Communication Disorders/Speech-Language Pathology from Pennsylvania State University. She is an Advanced ThetaHealing® Practitioner & Instructor, Certified Matrix Energetics Practitioner®, Certified Medium, Certified Angel Therapy Practitioner®, Reiki Master/Teacher, Advanced Craniosacral Therapist (SER trained by Dr. John Upledger), Energy Medicine Practitioner, Certified Hypnotherapist, and gifted Intuitive Healer, Spiritual Teacher & Mentor.
Her hands-on sessions and private programs are unique to each individual, guided by their "Inner Wisdom" as well as her extensive training and own unique connection to the angels, guides & Spirit. Janet's work incorporates a combination of both ancient and modern body & energywork techniques, blending art & science into one. Classes, workshops, and guided meditations are also offered across many areas related to healing, wellness, conscious creating and transformation of the Body, Mind & Spirit. Home programs are created when appropriate in accordance with the specific needs of the individuals involved, in order to provide tools to assist each person in reclaiming their power to create true, lasting change in their own lives.
One-on-One Sessions, Mentoring & JoyfulSpirit Coaching are focused on discovering and fulfilling your soul's Life Purpose, as well as gaining the empowerment, tools & support to embrace your personal journey of transformation and break through blocks to your True Magnificence!
Communication with the angelic realm and spirit world can provide an incredible sense of comfort and peace, that comes from the knowledge that we are not alone and the connection of ourselves with the Source of unconditional love, Creator/All That Is. Interactions with the Angels, Archangels and Ascended Masters can provide us with insight, enlightenment and divine guidance in all areas of life. Janet's individual/group readings, workshops & mentoring programs are designed from the heart and channeled through Spirit in order to support this wonderful Divine Connection.
Janet's clients and students come from all walks of life, spanning the globe from New Jersey all the way to Japan - all with one intention - to find their way to a peaceful, balanced, abundant & joyful life…Awakening their Magic & Living from Spirit!
We are spiritual beings in physical bodies…
All living beings are made of energy and energy, and just like the energies of unconditional love & healing, have no bounds...
We are meant to be joyful, to shine brightly…to Remember Who We Truly Are.
I feel truly blessed and incredibly grateful to be doing this work. It is a sacred honor to have people place their trust - heart, mind, body & spirit in my hands. It's a gift for which I give thanks every day of my life."
With Much Light, Love, Joy & Sparkly Magic,
Janet
Janet working at Annual Relay for Cancer, Hammonton, NJ.
Me with my Prince Charming
Our beloved "kids" Gandalf & Gwenhwyfar

Associations/Memberships:
International Association of Healthcare Practitioners (I.A.H.P.)
Craniosacral Therapy Association
International Reiki Association
Ordained Minister - ULC Monastery
Publications/Speaking Engagements:
Contributing Author to "Working Wonders: Changing Lives with CranioSacral Therapy", edited by the Upledger Institute
"Alternative Medicine-Complementary Therapies...What are They & How Can They Help Your Child?", Curious Parents magazine
Guest Lecturer, Cumberland & Gloucester County Community Colleges (Prof. J. Jody Janetta, Human Development)
"Recognizing Signs from Our Loved Ones", Guest Speaker, Gift of Life, Philadelphia, PA (next scheduled date - 6/10/09)
Mind Body Spirit Event - Temple Har Zion, Mt. Holly, NJ
Teaching Assistant & Event Demonstrator for Upledger Institute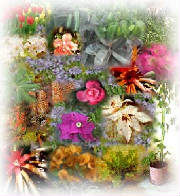 * Janet is a Distributor for Young Living Oils - pure-grade essential oil
products, to enhance the well-being of Body, Mind & Spirit.
purchase essential oil products at wholesale rates.