Lots of wonderful sites...here are a few of my favorites I'd like to share with you...:)
ThetaHealingTM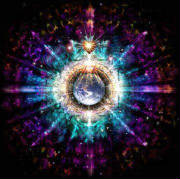 "Theta Healing" - Founder, Vianna Stibel's website

Reiki
* "Halls of Reiki" - A beautiful, magical site filled with information and links within the world of Reiki...
Shamanic Journeying & Astrology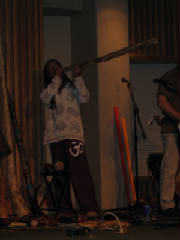 Shamanic Astrology, Journeying Into Dreamtime & Healing Music
Angel TherapyTM

"Angel Therapy" - Doreen Virtue's website

Natural Bloom-Adventures in Holistic Health
Here's a Little Fun with your Inspiration...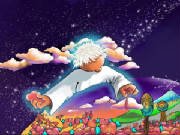 * Funny, inspirational artwork, prints, cards & magnets to en-Light-en your day!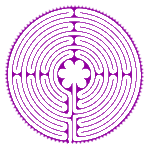 * "Labyrinthonline" - an amazing site...lose yourself in the wonder of the Labyrinth...
Enjoy!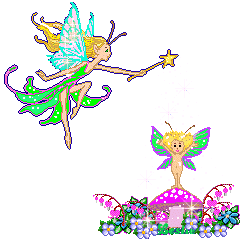 Awakening The Magic
Erial, NJ 08081
856.435.2713
Email: janet@awakeningthemagic.com