Everything is Energy!
Change your Resonance...Change your Life!
Vibrational Repatterning

"We acknowledge the inherent goodness,
strength and wisdom within all beings.
We live and work with integrity,
empowering ourselves and others to manifest
a higher state of energy, well-being and coherence."
Chloe Faith Wordsworth
Quantum physics has proven that our entire world is composed of energy...everything has its own pulse, its own natural vibrational frequency, its resonant frequency or energetic fingerprint. If you are not experiencing an abundance of love & joy in your life, fulfilling relationships, connection with your life purpose or are frustrated by a lack in any area of life - career, creative self-expression, financial status, etc...then you have lost your coherence with the extraordinary life you can lead.
The Vibrational Repatterning work done by Janet is based primarily on the Resonance Repatterning Process (trained through Level 6 under Chloe Faith Wordsworth, developer of Resonance Repatterning TM), in combination with her intuitive abilities and assessment of the energetic field & body-mind connection. This innovative, powerful work empowers you to change unconscious, life-depleting patterns into coherent vibrational patterns which allow you to create and resonate with exciting new possibilities. You have the power to have an extraordinary life - positive change does not exist outside of you...it comes from within yourself.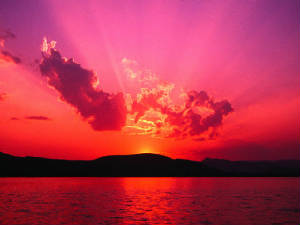 * * To schedule an Appointment to create a higher state of vibrational coherence in all areas of your life...contact Janet now at (856) 435-2713.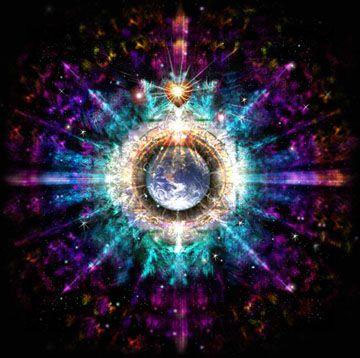 More About Resonance Repatterning®
Resonance Repatterning (previously known as Holographic Repatterning) is based on both modern quantum physics and psychology as well as ancient knowledge, such as how to work with the Traditional Chinese Medicine Five-Elements, Chakras and Meridians. Human beings have both a physical and subtle energetic body...this energetic body (invisable to most eyes) is composed of many different energy systems which surround & flow through the physical body, as well as connect with and extend into the world in which we live. As quantum physics teaches us, everything is made of energy and has a specific vibrational rate or frequency. When we are "out of tune" with our optimal frequencies, we resonate (often unconsciously) with and so attract into our lives, things like unhappy relationships, poor health, lack of financial abundance, loss of purpose, low self-esteem and other life-depleting issues. We may also be missing from our energetic field/body, resonance patterns that are necessary to achieve our dreams and attract peace, joy, success, fulfillment & total well-being into our lives.
The Repatterning practitioner can identify these non-coherent patterns and views them as opportunities for transformation, because once the pattern is known, it can be changed. With the help of muscle checking (a technique whereby the strength or weakness of a particular muscle acts as an "on/off" response indicator) critical patterns are identified and healing modalities identified which are optimal for shifting the pattern(s) and bringing the client into an empowering state where healing and transformation can occur. Healing modalities include color, sound, movement, energetic contacts, chakra & meridian work and more.
*Online Payment Option
(Please call to discuss session length & schedule date/time prior to payment)
| | |
| --- | --- |
| | 60 min. Repatterning - $100.00 |
| | |
| --- | --- |
| | 75 min. Repatterning - $125.00 |
| | |
| --- | --- |
| | 90 min. Repatterning - $150.00 |
| | |
| --- | --- |
| | 1 hr. 45 min. Repatterning - $175.00 |
| | |
| --- | --- |
| | 2 hr. Repatterning - $200.00 |