JoyfulSpiritTM / Awakening the MagicTM
Coaching & Mentorship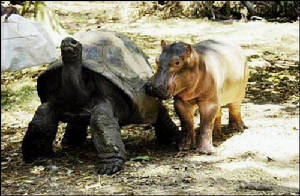 In everyone's life, there are times when a teacher, a guide, a mentor is needed...
Healing From Within's Coaching & Mentorship services can be utilized in many different ways. Often following a one-on-one healing session or reading, there are follow-up questions, discussion and/or home programming needs which extend beyond the initial service. Time required may vary depending on the specific needs expressed and sessions can be created as needed.
JoyfulSpirit Coaching/Mentorship is an amazing tool for people who are desiring of and ready for change in any/all areas of life...health, relationships, abundance, career, life-purpose, etc. Wanting to learn more about successfully working with the Law of Attraction (aka "The Secret"!) in order to become a Conscious Creator of your life, learning how to manifest what you desire and living a life you love is another area which lends itself well to this type of individualized mentorship.
Whether your goal is to heal dis-ease of any kind, remove blocks, "fix a problem"...or simply get on the Fast-Track to creating and manifesting your dreams, you may be ready tke this step and receive the support and guidance to move beyond the "old story" and Open to All Possibilities!
The "Awakening the Magic" Private & Group Programs provide Healers, Counselors and Intuitives, as well as Heart-Centered Seekers from all walks of life a safe, loving, joyful & powerful space to Remember Who They Really Are and fully step into lives of Divine Joyful Purpose, filled with Magic & Miracles and Powerful Magnificence!
A special, unique means of receiving information and experience, transcending previous blocks and limitations and opening the door to Spirit in a very personal, highly individual way...tailored to each person's specific strengths, talents, abilities, vibrations, goals and dreams.
Janet provides intuitive healing, guidance, knowledge, techniques, tools, structure and support with great love & joy, helping you to fulfill your dreams and manifest the life you desire and deserve.
As your Mentor/Coach, Janet acts as your joyful partner in a sacred relationship inspiring you to see & live from Spirit as well as our humanity, getting the big picture as well as the details, re-becoming the Divine Being who walks their Highest Path of service with Light & Laughter...where Magic & Miracles are everyday occurrences!
* Janet is currently accepting a limited number of select clients into her Awakening the Magic Private Programs.
* Are YOU ready to Soar??!
* Contact Janet now to schedule your complementary
Divine Discovery Session and find out!
Go to:
www.awakeningthemagic.com/connect/
* In-Person, Skype & Phone. 856.435.2713 (mailbox 2)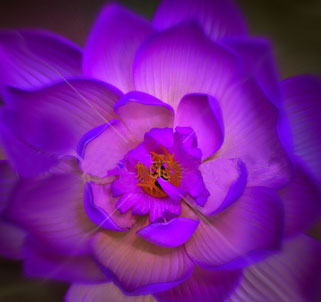 "Conscious Creating!"- Join with like-minded individuals as we explore, practice & support each other using the Law of Attraction, guided meditation/visualization, and many other techniques designed to empower and enable you to consciously create a life you truly love!