If your desire is to regain control of your life, find your true path, consciously create everything you desire and remember who you really are, then you will be overjoyed with the power of Theta HealingTM!
Created by Vianna Stibal as a result of her journey healing herself of cancer, Theta HealingTM techniques can result in instantaneous healing, abundant manifestation and profound, lasting shifts in an individual's perception and experience of his or her life, creating and supporting transformation at the deepest level. Rather than discussing the rightness or wrongness of a problem, or analyzing the issue over lengthy periods of time, the Theta Healer utilizes his/her intuitive abilities including clairsentience (clear feeling), clairaudience (clear hearing), clairvoyance, (clear seeing), and claircognizance (clear knowing), while consciously maintaining his/her brain waves in the Theta Brainwave state. Accessing and consciously maintaining this state allows the practitioner to perceive information which is typically blocked by the conscious mind. The actual "work" is done utilizing the energy accessed through a deep connection with the energies of the Universe, Creator, All That Is and the power of Unconditional Love. The Theta Practitioner's "job" is to simply hold this space and to witness the miraculous changes taking place. Can it really be this easy to change your life???
The answer is absolutely YES!!! Anyone can do it!
"Theta Healing™ has revolutionized the way we work with the mind. Change doesn't have to be hard. But this truth must be learned, as all truths must be held and supported by the subconscious mind. If you believe changing and healing is hard, then it will be. If you believe that the more you struggle, the stronger you become, then you will find a lot of struggle and strife. If you believe that you need to be challenged to grow, then that is true also. With Theta Healing, growth becomes a loving acceptance of who you are. And growth then becomes just a way to experience the world. There is no more good or bad. There is no more right or wrong. There is just you and this beautiful place called Earth to explore. Learning becomes a joyous and adventurous way for you to remember the truth." Mary Ann Munroe
Theta HealingTM gets to the root of issues quickly, changing core beliefs at all levels (Subconscious, Genetic, History & Soul) and accessing/downloading feelings that may have been previously inaccessible (love, forgiveness, worthiness, confidence, etc.). As quantum physicists now know, all life, who we are and how we experience life, is created by the mind...Theta Healing gives us the means to use this knowledge to create meaningful, permanent changes in our lives & the lives of others. In fact, since we are all connected (quantum physics again!), healing ourselves truly does heal the world.
Theta Healing occurs at the cellular and DNA levels - activating all strands (including the Youth & Vitality chromosome), shifting, healing and repairing damage, bringing us back to our natural states of wellness, balance and optimal function. Genetic patterns that hold negative beliefs in place are changed and new paradigms are supported. Issues may be held in our History - childhood, past lives, the morphogenic field of humanity...and are all easily accessed and resolved at the core level. The Soul & Heart can be healed and renewed.
When we are connected to All That Is, we are able to obtain support and guidance from all planes of existence, with the empowering knowledge that we are receiving information which comes from a place that holds the Highest Truth and Unconditional Love. Communication with Angels, Ascended Masters, Guides, Loved Ones...exploring the future, bending time...all things are possible with Theta Healing.
With this work, I have experienced profound effects in my own life and witnessed incredible transformations in sessions with my clients. Changes occur more quickly than ever before and are often life-changing. I am forever grateful to Vianna and thrilled to be able to bring this work to others as an Instructor of the Basic, Advanced and Rainbow Children's classes.
We can change the information in our minds, hearts and DNA...and when we do, we are transformed and so is the world.
************************
* Testimonials about ThetaHealing & ThetaHealing Classes...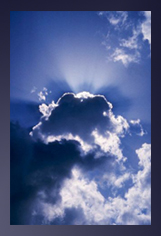 Origin of ThetaHealing TM
In 1995, Vianna Stibal, a Nature Path, Massage Therapist, and Intuitive Reader discovered that the way she did Readings could create instant healing. Vianna, a mother of three young children was diagnosed with cancer that was quickly destroying her right femur. Everything she had tried using conventional and alternative medicine had failed. Then she discovered that the simple technique she used in Readings could heal.
Her leg was instantaneously & miraculously healed.
She added this healing knowledge to her sessions with clients and in the classes she was teaching. Curious to understand why the technique was working, Vianna solicited the help of a physicist and with an electrocepligraph discovered that when using this simple technique, she was tapping into and maintaining a Theta brainwave state, previously thought to be impossible. Over many years it was discovered that the technique utilized Theta and Gamma waves when achieving instant healing. Through thousands of clients she discovered not only an amazing way to connect with the creative energy that moves in all things, but that this energy could change instantly Beliefs and Feelings that are linked to sickness and life challenges. But the most profound discovery was that the technique could be taught to others. Vianna, the founder of ThetaHealingTM, has taught this technique to thousand of people. She has trained others to teach some of her classes of ThetaHealingTM as well. This technique is one of the most amazing experiences of life. It's no secret that thoughts, beliefs & emotions are linked with illness and stress...ThetaHealingTM releases these blocks and opens up endless possibilities for transformation.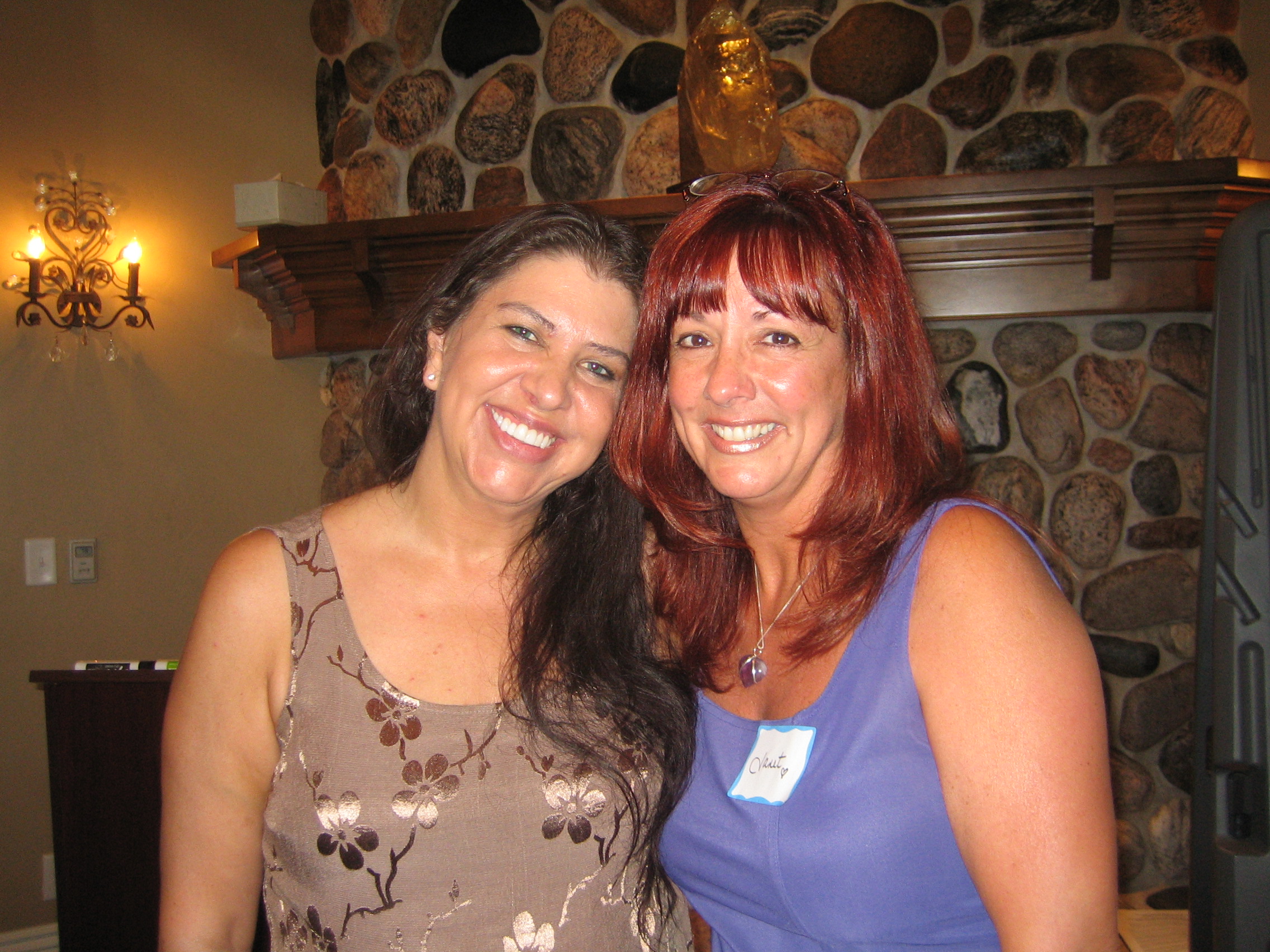 Janet & Vianna, 2008
Congratulations Advanced ThetaHealing Practitioners!!!!!
Theta Healing Study/Play Groups :)
ThetaHealing Play Groups
are a great way to expand and deepen your Theta Healing skills as well as a fun evening and a wonderful way to stay in touch with past Theta friends!
Each evening will have a topic (ie. "digging", "connecting with ancestors", etc.) and will include information, a "demo", great downloads, questions/answers & discussion and lots of hands-on practice with assitance & feedback (if desired:)) from ThetaHealing Instructor/Practitioner Janet Hensenne-Rosiak. Of course

, we'll also let ourselves be guided - who knows what will come up?!!!

We'll go with the flow & be open to all possibilities.

Groups are typically held every 4th Tuesday of the month from 7:00-9:00 p.m. and cost $30 for one evening or $100 for four (save $!). Currently on hold.

* Check out my "ThetaHealing" videos:
ThetaHealing Institute Interview
ThetaHealing - Releasing Attachment (including download)
* Change Yourself
& You Change The World...