Theta Magic
Mood:
special
This morning I was very busy and also let myself sleep in just a bit...(all this transformation!

) so I decided to write this evening instead. Now I know why!
We did an exercise in class that is not typically a part of the Intuitive Anatomy course (it is part of the July Rainbow Children class-registration still available

)...Crystal layouts which hold and magnify the theta state while guiding the "client" to explore/resolve past lives &/or childhood, to talk with Ascended Masters, and more...
Here are a few of my Absolutely Amazing Experiences:
* Helping someone to access a beautiful joyful life where she saw herself as incredibly happy and in love with her soulmate....when she began to describe him she saw that he was her ex-husband - a very difficult, painful & even cruel relationship in this lifetime...and one which was standing in the way of her meeting & falling in love with her most compatible soulmate now...something she wants desperately. This completely healed and brought tears of joy and a sense of great freedom, peace & hope...

* Assisting another friend in going back in his childhood to "take care of something" and even though I had no idea of what that was, we ended up changing his experience of being electrocuted, falling from a roof and breaking his back, and sending a dark energy to God's Light with the help of Jesus. His back, which has had chronic pain since that event is now pain-free...

* Experiencing a place that I had no words to describe or to even begin to express my feelings/existence there...except to say that it was beautiful beyond measure even though all that I could see were bright shades of white Light all around me...that the music was filling me even though I could not hear a sound...that I had never imagined that I could feel so much peace and joy, love and completeness...that I was not alone, in fact I was surrounded & connected to so many others even though I could see no one...that I was free and flying even though I had no body...that from this place I truly could not comprehend why anyone would ever fear, worry or be distressed in any way...and then I saw a rainbow, and when I asked what it was, the answer I received was "That is how we see dreams...that is a child's dream..." I am so very blessed.

Thank you to Vianna for the awesome gift that she has brought to this world with ThetaHealing, to the loving gift that is her, to all of you who allow me to share this work with you...you touch my life in so many ways...I am forever grateful.
Much Love, Light, Joy & Gratitude,
Sweet dreams...Janet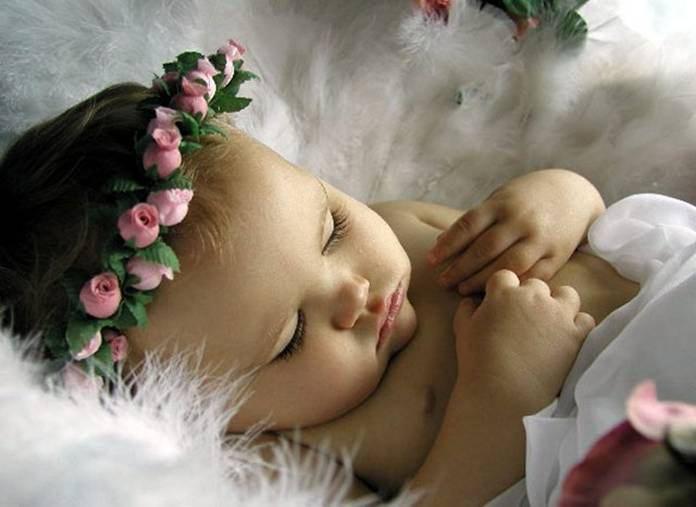 Posted by Janet at 12:32 AM EDT